What Makes Our Program Unique & Effective…
Learn more about the work we do at Whitehawk Ranch, the horses in our program and how these animals can help teenagers and young women overcome the challenges presented in today's society.
Why we do what we do…
Horses Share Our Stories…
---
Program Overview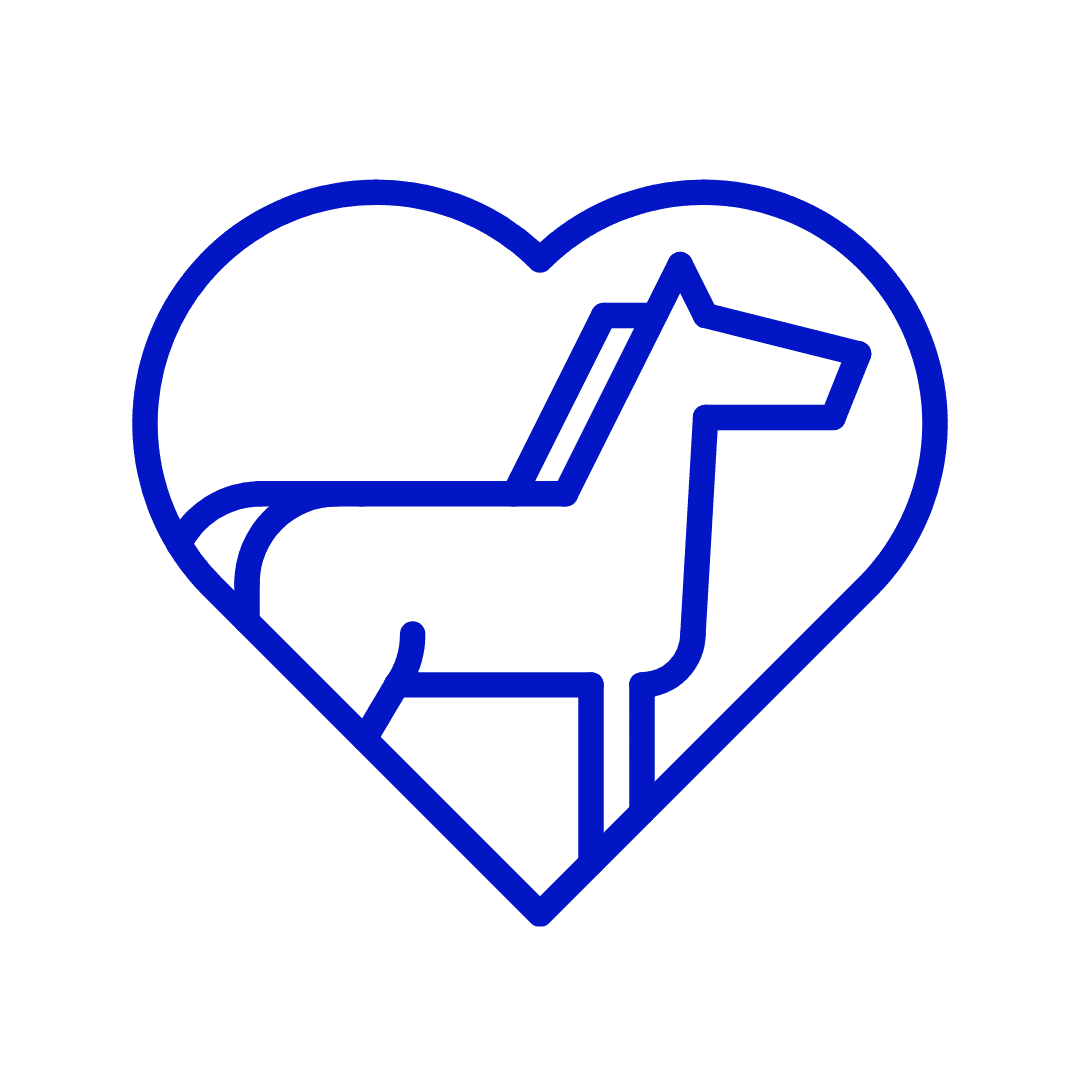 Our program is focused on working with teenage girls and young women to implement the skills needed to make healthy lifestyle choices in the areas of nutrition and wellness, self-worth, coping and goal setting. This unique program enables participants to better understand themselves, the impact of decisions, and the value of setting goals, limits, and permanently reducing stress.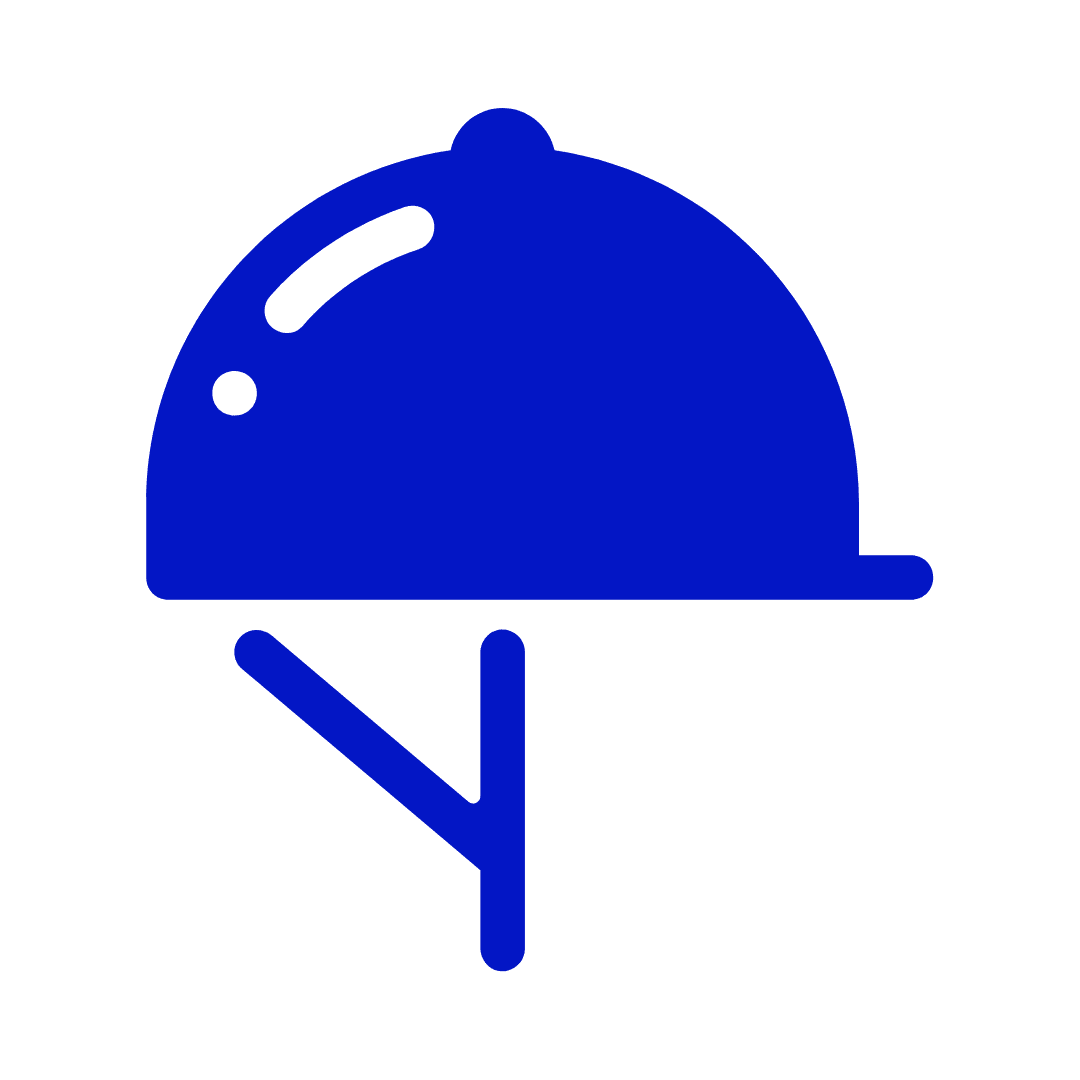 There are 3 Levels of Mastering Life's Ride set at 6 weeks each. The work for each girl starts with Grooming with Intention and graduating through each module from leading the horse, obstacle work to ending with under saddle experience using the fundamentals of Dressage.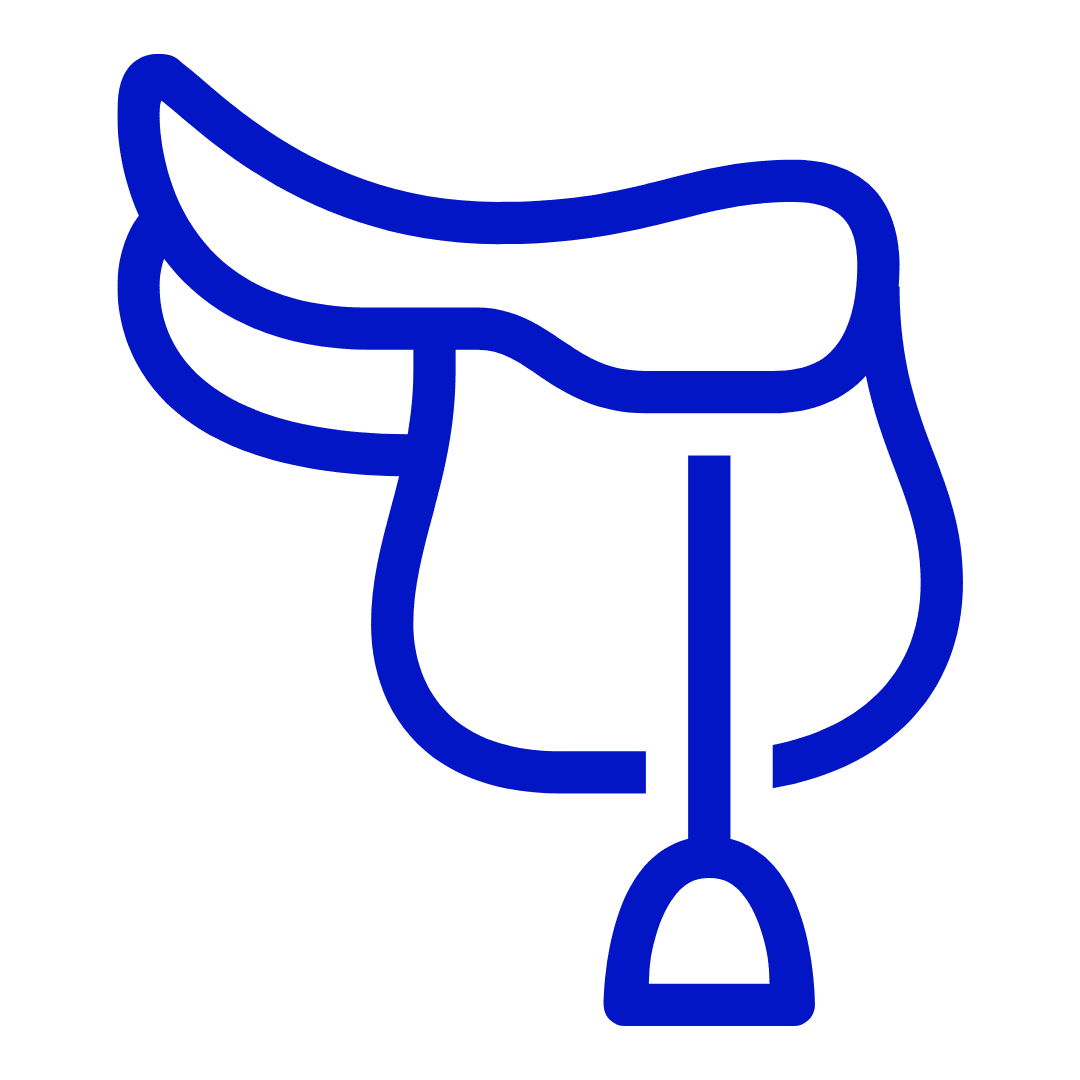 Within the groundwork and basic dressage training, additional tools are used to enhance and accompany the work being applied such as :
Baroque Music Therapy to stimulate the "Mozart Effect" – a phenomena that suggests the improvement on the performance of spatio-temporal reasoning and short- term memory through the listening of complex music, such as Mozart's two-piano concertos.
"Enclothed Cognition" by providing horse show clothes and other accessories for each session to set tone, attitude and comportment. Each equine interaction is made to feel like an experience in the show ring which raises the bar for young women to hold themselves with grace, poise and confidence.
---
---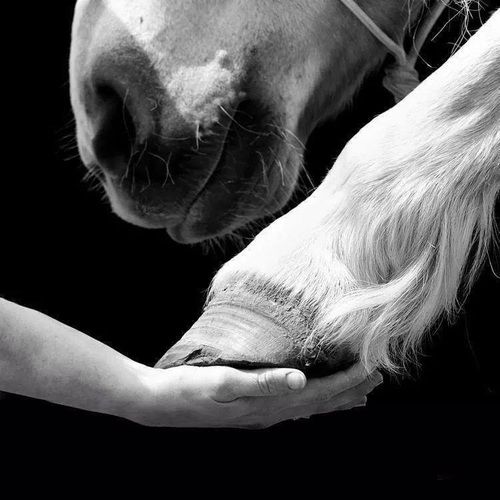 Testimonials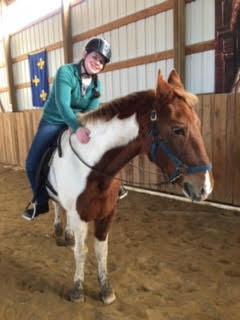 "This was life changing – the way I felt after I left each session… understanding better who I am and how to deal with others. This program was excellent."
"I have a totally different outlook on life. I have learned to take care of myself and that some things I have no control over. It has made me a much stronger and confident girl."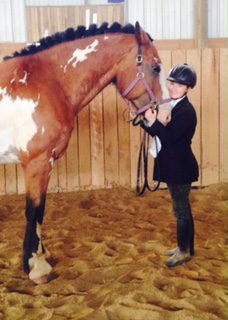 "[I liked] all of it. It was a wonderful program. It has helped me to look at life itself differently. It has taught me how to deal with conflict better. I looked forward to the class every week. I try to apply what I learned every day."
---
Ready to Learn More???
We love talking to those interested in our Program about the teenager or young woman in your life. Each person and situation is different and that is why we offer a FREE Consultation to discuss what your needs are, how we are Whitehawk Ranch can help and schedule a time for you to come visit our facility.
We can't wait to talk with you and help get the healing power of horses into your life!